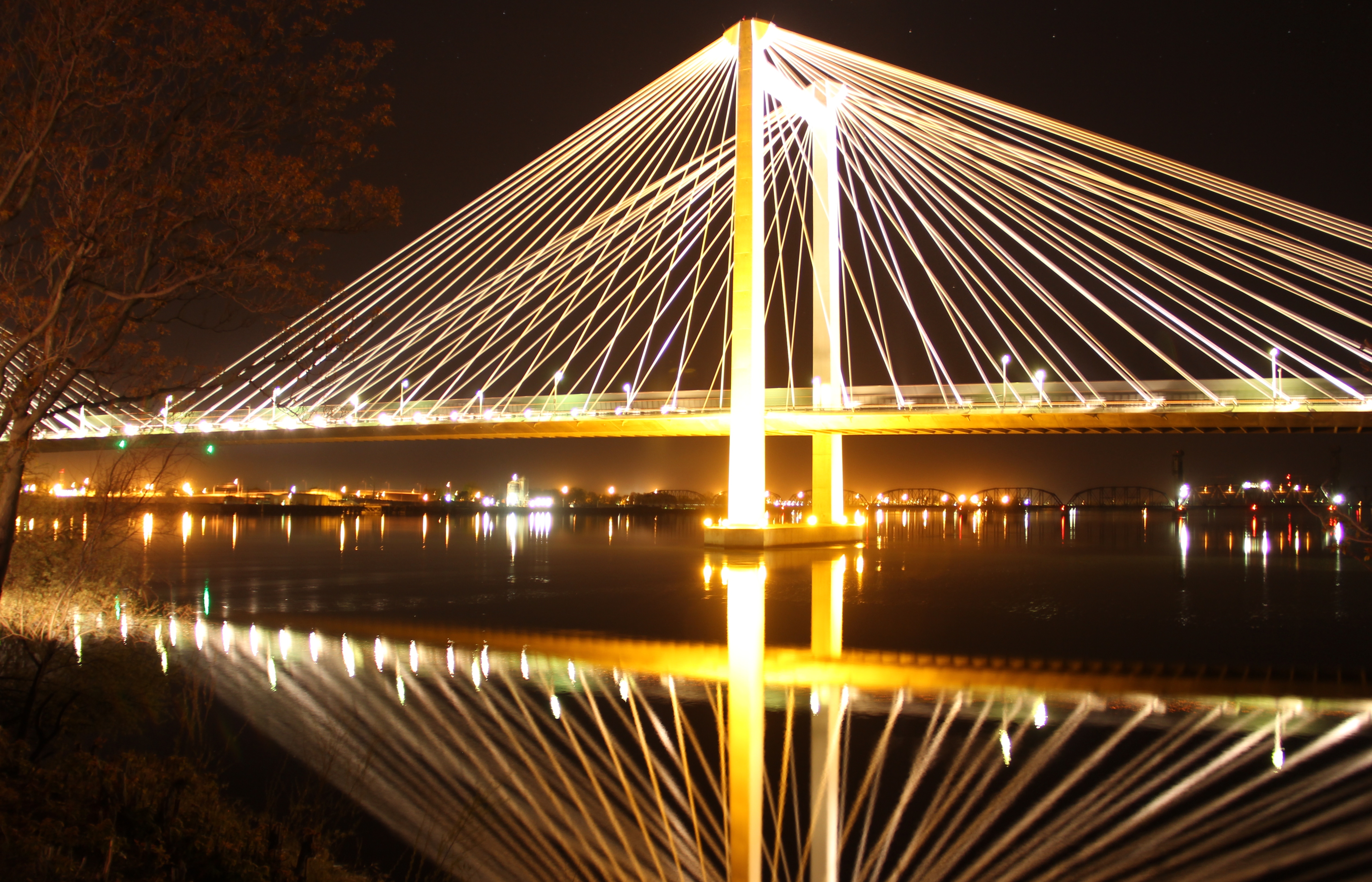 The secret is out! The Tri-Cities Washington (Kennewick-Richland-Pasco-West Richland) area continues to make national headlines as one of the top growth areas in the nation. The Tri-Cities Metro area has a population of over 253,340 people and is the fourth largest metropolitan statistical area (MSA) in the State of Washington. More and more are learning that the Tri-Cities is not only a great place to live and work, but a great place to invest and do business!
SEE the properties available throughout the Tri-Cities by FOR LEASE or FOR SALE, by PRICE, by Commercial Category, etc. Search in seconds rather than hours! In addition to the variety of search features we offer, we also provide you with many unique tools and resources including local market data and research, demographic information and the like to make your search smarter and more complete. You can have complete confidence that you are working with a team of people that know the local market and can provide you with the information that is most important to you to make the right business decisions.
Choosing the right exit strategy will allow you to maximize and retain your profits!
If you have owned your property for 1 year or 30 years, an appropriate, planned and well executed exit strategy allows you to sell your property in a given timeframe for the highest amount of profit to be realized, and retain as much of it as the law allows.
Choosing the right time to sell.
This is the question every one wants an answer to. No one has a crystal ball, but provided with accurate and complete market information and insights one can make wise decisions, and stay ahead of the crowd.
We not only provide our clients with extensive market data, but we also provide you with information about the local job market, rental market, and detailed information about the local economy.
By being actively involved in the business community we can keep you "in the know."
Choosing the right Tri-Cities Real Estate Agent
We can offer you over 20 years of experience in Investment and Property Management, Business, Advertising and Marketing, and information research and technology.
In addition we have the contacts to make things happen, pay close attention to the details, and can provide you with a network of Financial Planners, Tax Accountants and Legal advisors.
Most important is our commitment to doing our very best for every client, and a strong adherence to the golden rule.
From portfolio planning to 1031 tax exchanges, we can help provide you with the best exit strategy available.
Our emphasis on non-traditional marketing combined with maximizing your profit, and producing results is what sets us apart from the others.