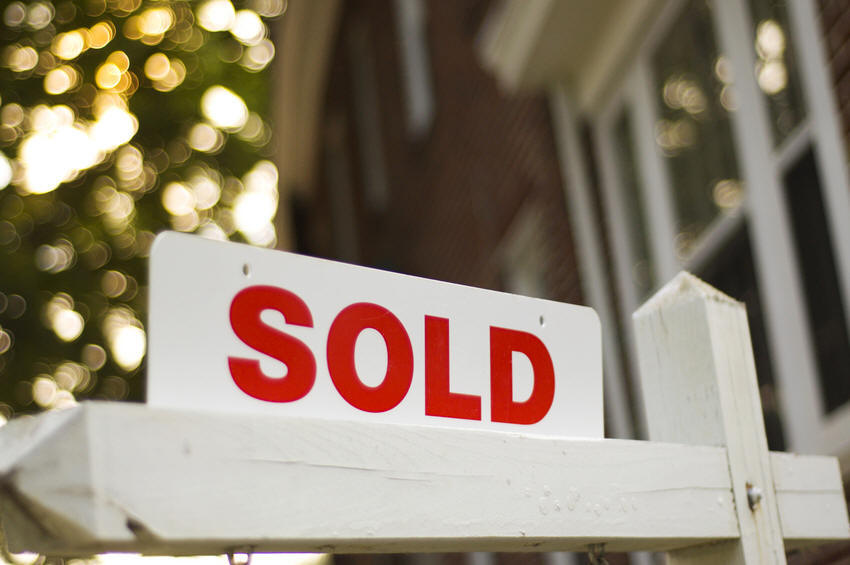 To some their job is getting the listing, to us our job is selling your house.
Our focus is on you, not us. No smoke and mirrors. No empty promises. Our focus is based on getting results, not just doing what everyone else is doing. Not telling you what you want to hear or what we "think" you want to hear. We look at each home and each client as unique. And each marketing plan will be different, yet comprehensive and most importantly effective. We don't advertise a 51, 101, or a 501 marketing point plan, because someone else can come up with a 502 point plan just because it sounds better, and it's hype. We offer Proof not Promise (TM), and a track record that speaks for itself.
The truth is there is no substitute for hard work.
I grew up with the best of parents and a great loving family. What my parents have given me is priceless. My parents always put thier children's needs first and taught us the value of work and how to treat and respect other people. I would not trade my family for the world. Growing up in a family of modest means however, I learned early on if I wanted extra things…I had to work for it. So from the time I was 10 I worked summer jobs, part time jobs, worked with my Dad who was a builder, had a child care business, an import-export business, a computer business and eventually after two years of college ( and working while I was going to school), when I turned 18, I went to work for a multi-million dollar local automotive business, which I eventually ended up managing. I learned a great deal about business planning, marketing and advertising, working with people, and about responsibility. The same year I turned 18, I bought a fixer-upper rental property, and my first home. I had a passion for real estate and buying and fixing up homes. It was a lot harder work than the books I had read, or the TV shows I had watched made it out to be. But I enjoyed it. And years later, I decided to switch careers and go into real estate full time. Of course I believe in working smart, but to be successful for one's clients in today's real estate market you have to put the effort in to get results for them, period.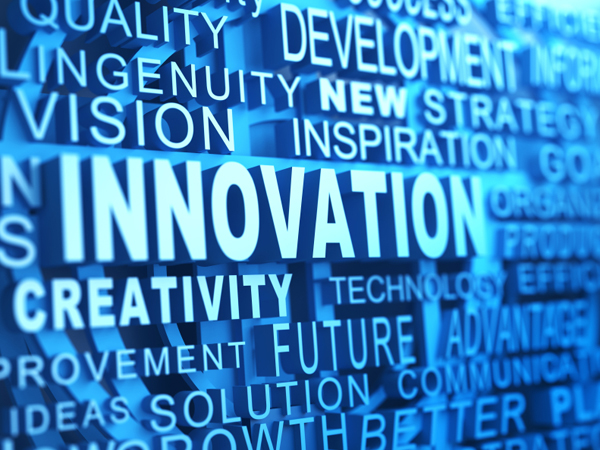 Staying on the cutting edge of technology, innnovative marketing, and Customer service
Putting up a sign, putting a home on the mls, and crossing one's fingers that the home sells won't even come close to cutting it in today's marketplace. There has never been a time of greater change in real estate than in the past 10 or so years. Technology has had a great impact on the business and will continue to in the coming years. If anything change is happening at a faster pace every year. Years ago an agent could be successful with good knowledge of the local market, real estate in general, and good sales abilility and customer service. That still holds true today, but it is only part of the equation. Today for an agent to be successful in real estate and get results for thier clients, one needs to wear a lot more hats. The business of real estate has become a lot more sophisticated and complicated. Nothing short of a revolution. In order to continue to get the best results one has to stay on top of not only local but national and world-wide real estate trends, technologies and marketing opportunities. One also needs to have a well thought out business plan and detailed systems in place. One needs to be an expert (or hire one on staff) to manage Internet marketing, websites and information technology. Now with almost all people going online to search for homes, having a superior knowledge of computers, and online marketing is a must. In fact I would go as far to say one needs to be an expert there, or hire one. It seems like every other month you hear about a major newspaper or print magazine going out of business. Look at how many millions of kindles an ipads have been sold in recent years. Simply put, the vast majority of print ads for real estate just don't work any more. We focus on what works, what is innovative and what produces results. And most of all we realize in everything we do the importance of providing our clients with great service.
Keeping You informed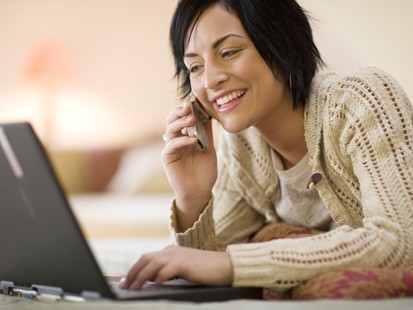 You will never be left waiting or wondering with us. One of the top complaints of sellers everywhere is the lack of communication between themselves and their agent. We make it a priority. Good news, bad news or indifferent you will be kept informed of what is going on every step of the way.